RECIPE BY:
Michael Weldon
SERVING SIZE:
2 – 4 people
INGREDIENTS:
Coles Vanilla Ice-Cream
Coles Finest Strawberry Gelato
1 punnet of Coles Taste n See strawberries, extra for garnish
2 tbs pistachios
1 tbs vanilla bean paste
Coles Scotch Finger Biscuits
Coles Vanilla Cream Wafers
½ cup sugar
2tbs water
METHOD:
In a small pot over a stove, combine strawberries, sugar, water and vanilla bean paste. Stir and cook down for 5 minutes, or until mixture becomes syrup-like in texture. Once consistency is reached, pour strawberry sauce into a small bowl to cool down.
In a serving bowl, layer some scoops of vanilla ice- cream and strawberry gelato. Sprinkle pistachios and crumbled scotch fingers over the top. Drizzle with strawberry sauce, and poke vanilla cream wafers into ice-cream as desired.
Serve with fresh strawberries on top as garnish.
Our friends at Wine Selectors recommend pairing this dish with a Moscato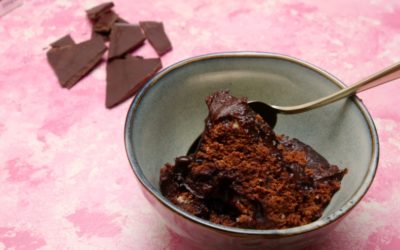 RECIPE BY: Matt Sinclair SERVING SIZE: 2 - 4 people INGREDIENTS: 60gm Lurpak butter 1 1/2 self raising flour 1/4 cup cocoa 1 cup caster sugar 180ml milk 1 tsp vanilla extract 1 cup brown sugar 1/3 cup cocoa 2 cups boiling water Coles dollop cream, to serve METHOD: Add...