RECIPE BY:
Michael Weldon
INGREDIENTS :
4x Simson's Pantry Four Seeds Wraps
8 x rashes bacon
2 x tomatoes, finely sliced
1 x iceberg lettuce, finely sliced
2tbs ZoOSh Free Range Egg Mayonnaise
1 Avocado, thinly sliced
METHOD :
In a pan fry up the bacon until crispy and caramelized. Removed bacon from pan and replace with wrap and warm through on each side for 10-15 seconds. Start building your wraps to your taste with lettuce, tomato, mayonnaise and bacon and fold.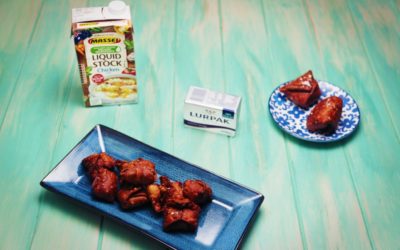 RECIPE BY:Kylie MillarSERVING SIZE:2 - 4 peopleINGREDIENTS:300g flour75g Lurpak Slightly Salted butter75g grated cheddar cheese50g vegemiteColes cling wrapMETHOD:Place all ingredients, except the water, into a food processor and blitz until it resembles fine...